Opening this Thursday 4/29!
FLYING COLORS
Curated by Dion Johnson
Rema Ghuloum | Dion Johnson | Pamela Jorden Heather Gwen Martin | Michael Reafsnyder
A Closer Look: Thursday, April 29th 5-7pm On view through June 11, 2021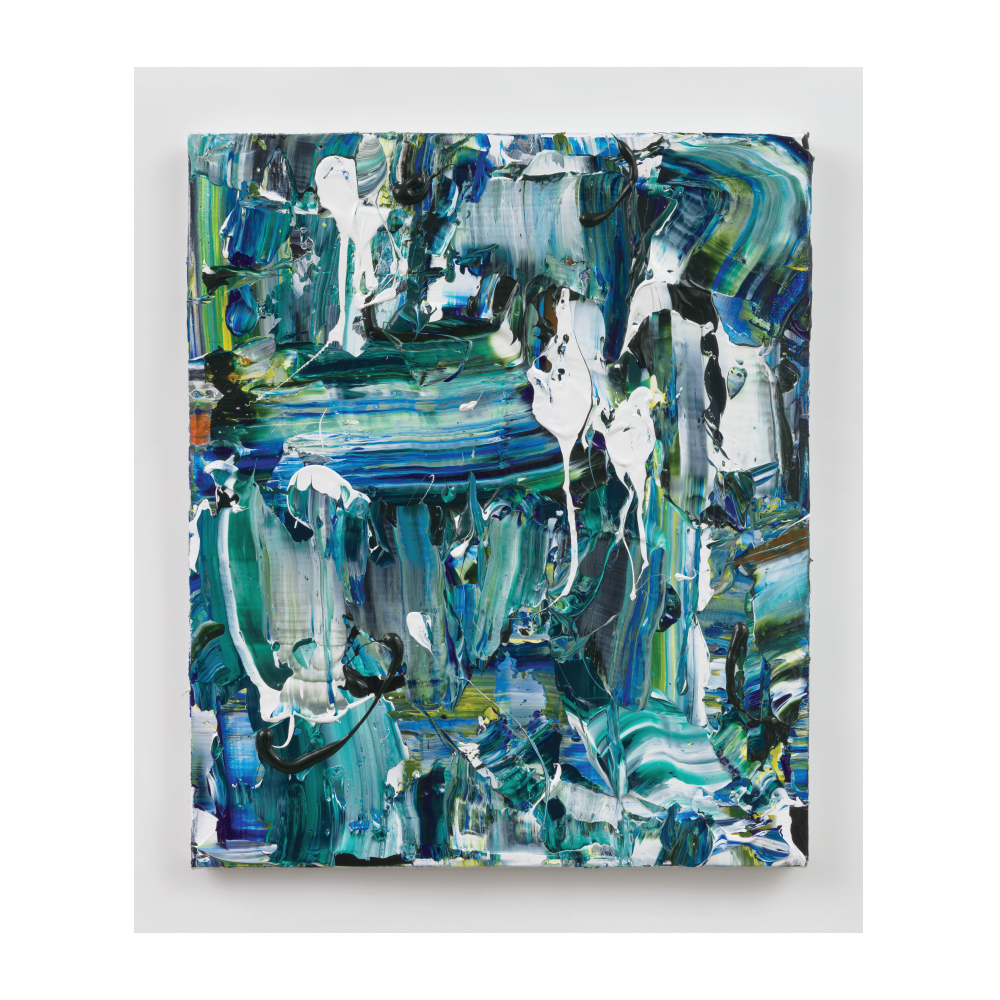 Michael Reafsnyder, Swami's Break, Acrylic on linen, 2020, 26 x 22 inches
Contemporary Art Matters is pleased to present Flying Colors, a group show curated by Dion Johnson featuring five painters from Southern California: Rema Ghuloum, Pamela Jorden, Heather Gwen Martin, Michael Reafsnyder, and Dion Johnson. 'A Closer Look' will be held on Thursday, April 29th from 5 -7 pm and the show will be on view through June 11, 2021. For more information on the exhibition, related events and forthcoming catalog, please contact us at

[email protected]

com.  Please register for a visit at https://www.eventbrite.com/e/f…

Southern California has a rich history of art movements from the second half of the 20th Century that distinguish it from New York and Europe. Beyond the warm climate, Modernist architecture, the motorcycle and surf life, and the early aerospace and entertainment industries that influence Southern California culture, there is a freedom to make something out of nothing, to pursue new ideas in art. Hard edge painting, geometric abstraction and California Minimalism are just a few of styles born there that continue to be interpreted by younger generations of artists. Perception and interest in light and space are concerns of this group of artists, along with notions of action and movement. While these ideas are investigated by artists around the world, the confluence of the unique environment, community and history set their art apart.

The show is full of small works, each a powerful little gem. Dion Johnson selected some of the most compelling abstract painters in Southern California that push painting forward and establish what California abstraction is today. The resulting show is simply gorgeous, one that demonstrates why LA is still one of the most important art centers.